Outdoor Structure Services
Transform your outdoor space with our expert structure design and build services.
Fill Out The Form and We'll Be in Touch
Welcome to our world of outdoor structure design, where craftsmanship meets nature's beauty. We specialize in crafting elegant and functional outdoor spaces that enhance your home and enrich your lifestyle. From the timeless allure of patio covers, pergolas, gazebos, and pavilions that provide shade and shelter to the structural charm of retaining walls, fences, and gates that define your property with style and security, we've got your outdoor needs covered. Elevate your culinary adventures with our custom outdoor kitchens and bars, perfect for entertaining under the open sky. Whether you're seeking relaxation, entertainment, or a seamless connection with the outdoors, our skilled artisans can bring your vision to life. Let us transform your backyard into a haven of comfort and elegance, with decks and guardrails that blend seamlessly with your surroundings. Explore the endless possibilities of outdoor living with us, where quality and design merge to create unforgettable spaces for you and your loved ones.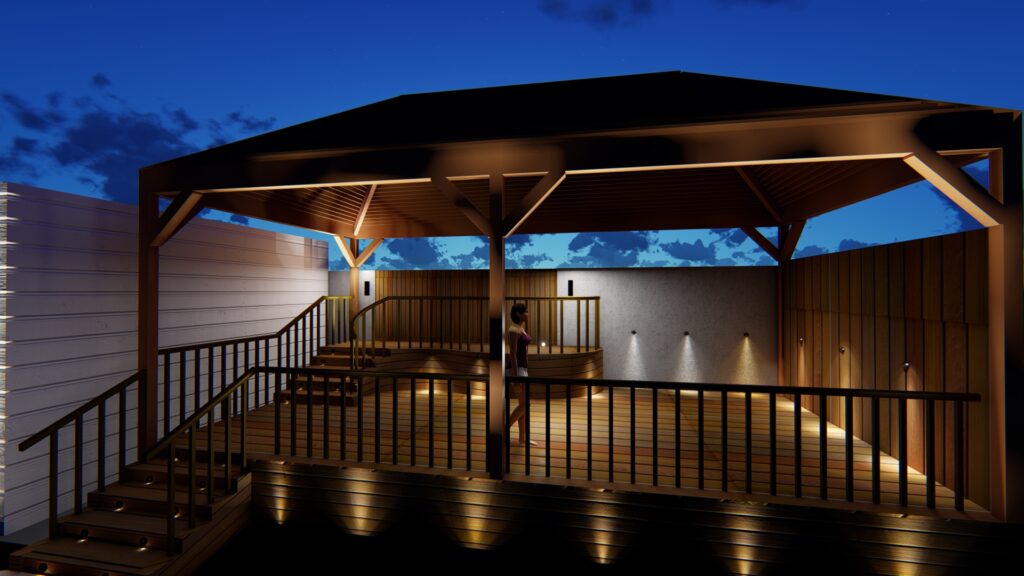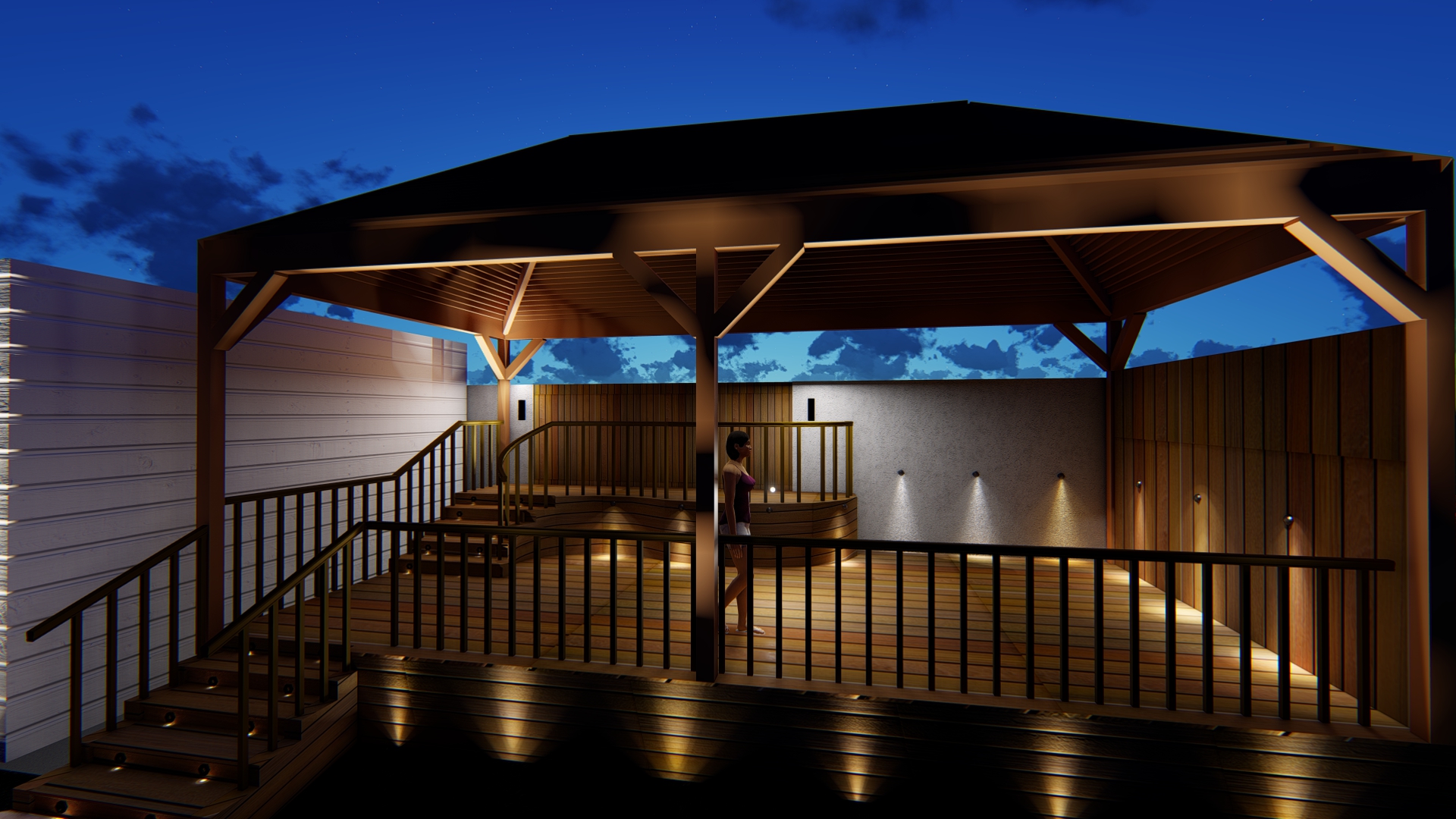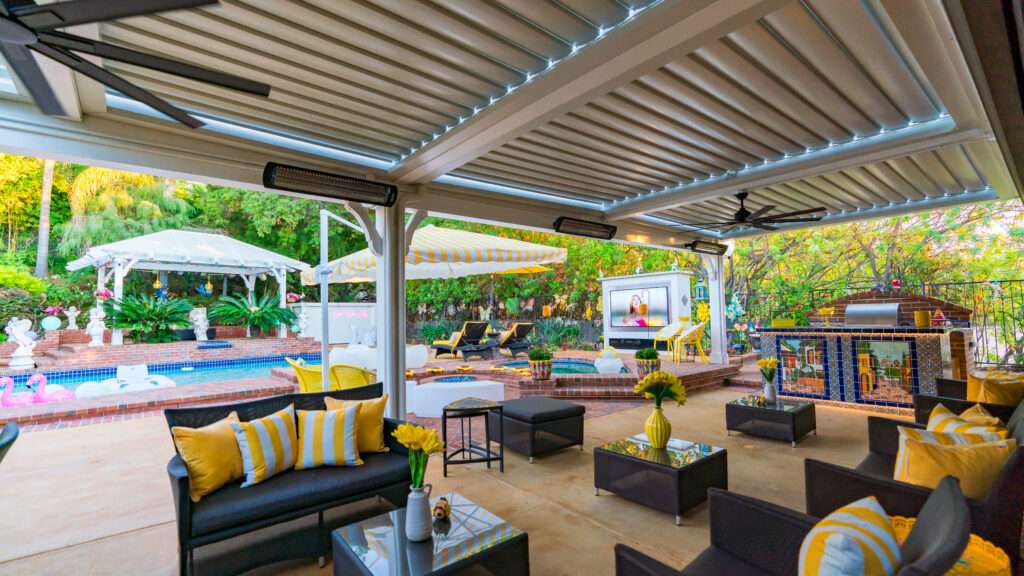 Patio Cover, Pergola, Retractable shads, Gazebos, Pavilions, & Sail Shades
Let us be your trusted partner in creating a more inviting and comfortable outdoor living experience. Our dedicated team specializes in installing a wide range of outdoor structures, including Patio Covers that offer shelter from the elements while adding a touch of elegance to your space. Discover the charm of Pergolas, designed to provide shade and style, or explore the versatility of Retractable Shades that allow you to adapt to changing weather conditions effortlessly. Transform your outdoor oasis with Gazebos and Pavilions, offering a perfect blend of functionality and aesthetics. For a modern, sleek look and flexible shading options, consider Sail Shades. We take pride in turning your outdoor dreams into reality, offering tailored solutions that cater to your unique preferences and needs. Let us enhance your outdoor environment, making it an inviting retreat year-round for relaxation, entertainment, and enjoyment.
At Lush Gardens Inc., we excel in creating sturdy and visually appealing retaining walls. Our expertise spans various materials, including pressure-treated wood, durable concrete, versatile cinder blocks, natural boulders, and decorative blocks. Whether for structural support or enhancing your landscape, our skilled installations ensure your retaining walls are functional and aesthetically pleasing.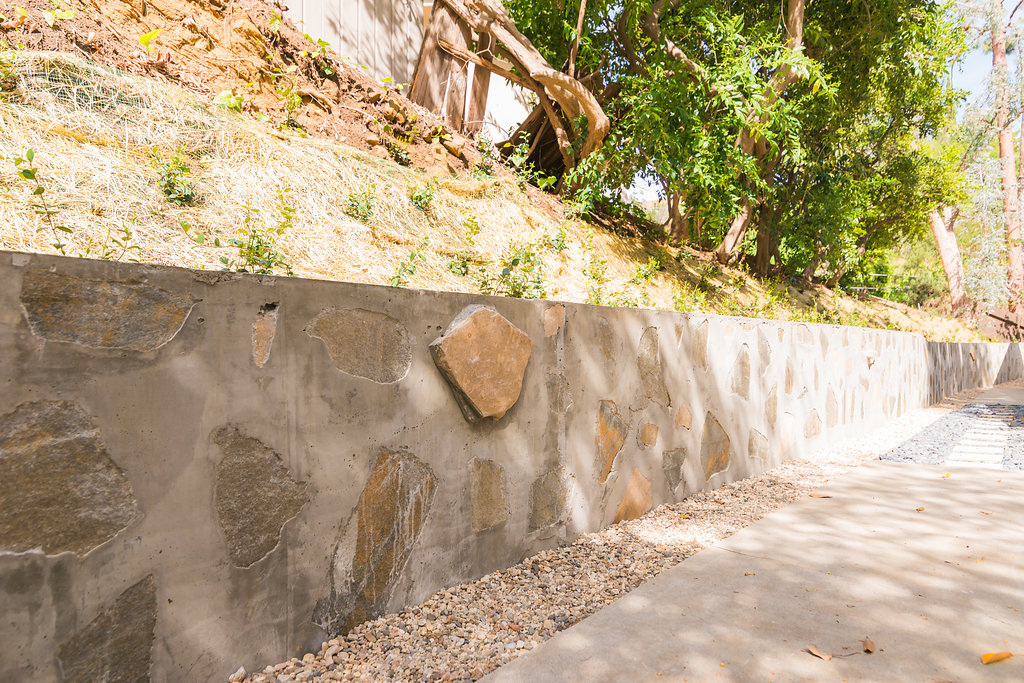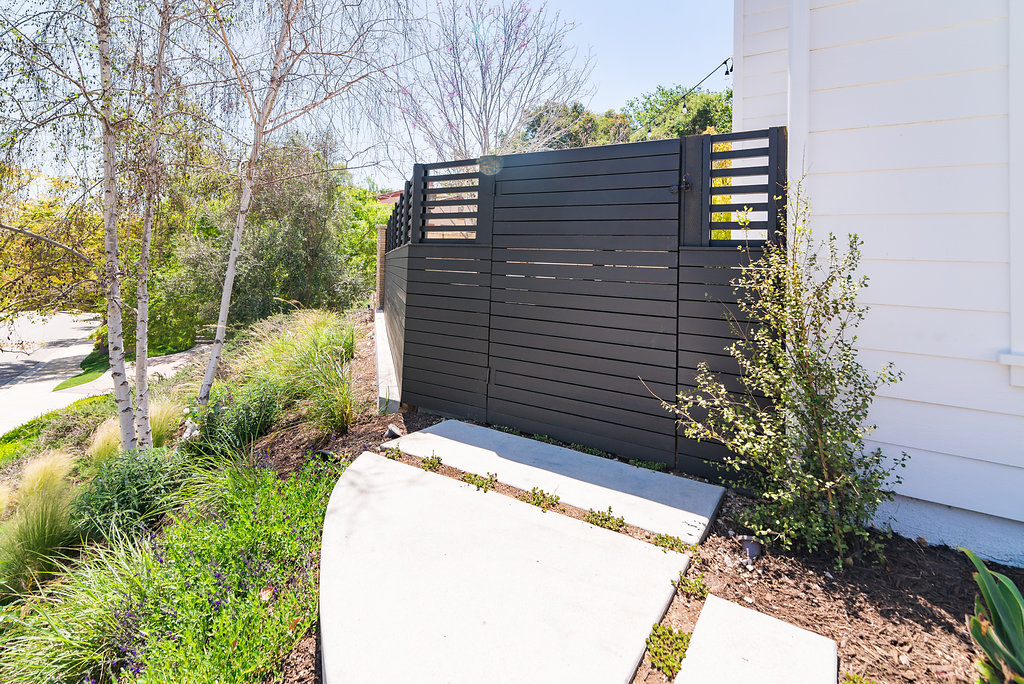 Explore the possibilities of elegance and security with our top-notch fencing and gate installations. Our expertise extends to a wide range of fencing solutions, including Pedestrian gates and driveway gates, each meticulously designed to enhance the aesthetics and functionality of your property. We offer a variety of materials to suit your preferences, from the timeless charm of wood to the low-maintenance durability of vinyl, the solid structure of cinder blocks, and the classic appeal of wrought iron. Whether you seek privacy, safety, or a tasteful boundary, our team is committed to delivering high-quality, customized solutions that meet and exceed your expectations. Elevate your property's curb appeal and security with our fencing and gate installations that combine craftsmanship and style.
Elevate your outdoor living with us, where outdoor kitchens and bars become more than just structures; they become experiences. We take pride in our unmatched craftsmanship, attention to detail, and dedication to turning your outdoor space into a haven of culinary excellence and social gatherings. When you choose us, you're choosing a team of experts who bring your unique vision to life with precision and creativity. From concept to completion, we prioritize quality, functionality, and aesthetic appeal, ensuring your outdoor kitchen and bar meet and exceed your expectations. Join us in transforming your outdoor oasis into a seamless extension of your lifestyle – where memories are forged, flavors are savored, and gatherings are unforgettable. Please choose us and experience the difference that passion and expertise can make in crafting your perfect outdoor retreat.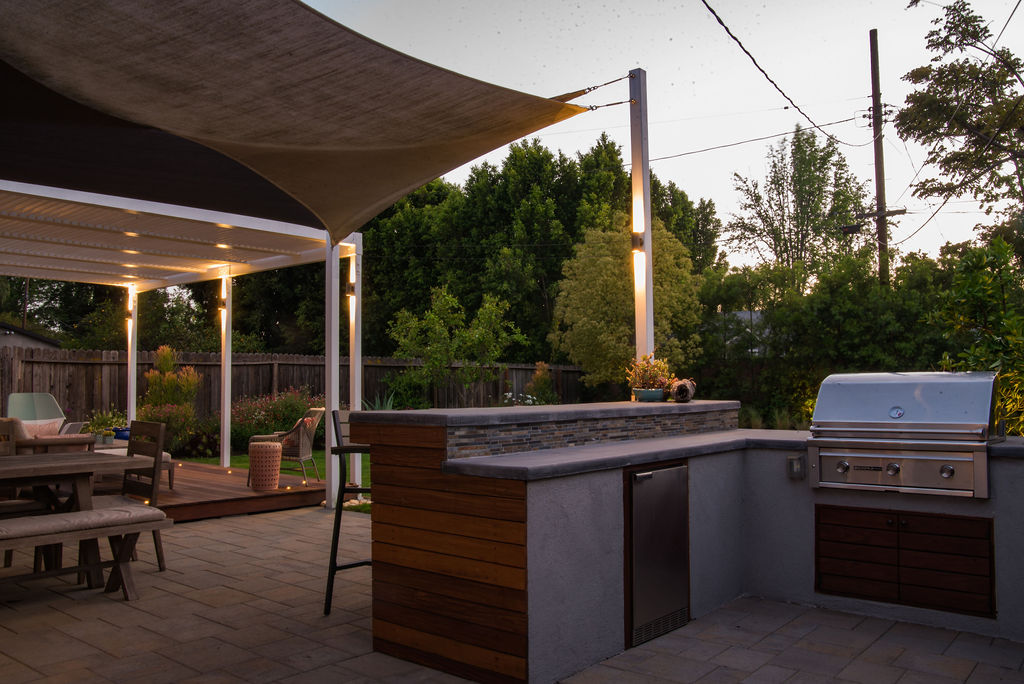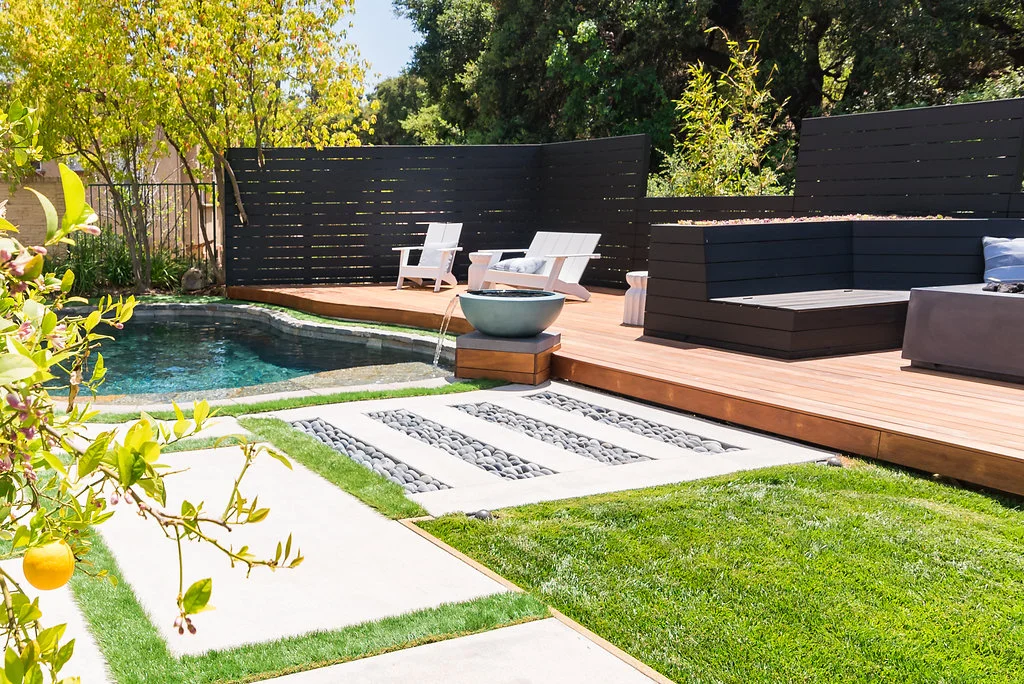 Experience the artistry of outdoor living with our exceptional deck and guardrail installations. We take pride in crafting stunning, functional outdoor spaces that integrate seamlessly into your lifestyle. Our expertise spans a range of materials, including hardwood for timeless beauty, softwood for a natural and rustic charm, synthetic wood for low maintenance and durability, and vinyl for its clean and modern aesthetic. Whether you envision a serene escape or an entertainment hub, our team is dedicated to creating the perfect deck for your needs. Our meticulous attention to detail extends to guardrails, ensuring safety without compromising on design. Elevate your outdoor living experience with us, where craftsmanship and innovation meet to turn your dreams into reality. Choose us, and let's embark on a journey to transform your outdoor space into an inviting haven.
Discover What Our Customers Are Saying
Curious about the experiences of our valued customers? Dive into our reviews to hear firsthand how we've made a difference.
At Lush Gardens, Inc., we proudly offer top-notch services to the vibrant following cities of California
Agoura Hills, Bel air, Beverly Crest, Beverly Glen, Beverly Grove, Beverly Hills, Beverlywood, Brentwood, Burbank, Calabasas, Culver City, Echo Park, Encino, Glendale, Granada Hills, Hidden Hills, Hollywood, Inglewood, Lake Balboa, Los Angeles, Los Feliz, Malibu, Marina Del Rey, Mid-Wilshire, North Hollywood, North Whittier, Northridge, Pacific Palisades, Playa Del Rey, Porter Ranch, Rancho Park, Reseda, Santa Monica, Sawtelle, Sherman Oaks, Silver Lake, Studio City, Tarzana, Toluca Lake, Topanga, Tujunga, Valley Glen, Valley Village, Van Nuys, Venice, View Park-Windsor Hills, West Hills, West Hollywood, West Los Angeles, Westchester, Westlake, Westlake Village, Westwood, Winnetka, Woodland Hills
Let us Convert YOUR YARD into a Private Oasis